About ClearSky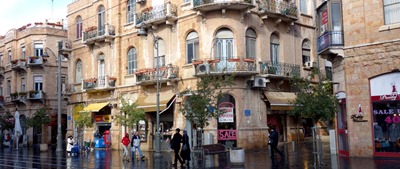 ClearSky cyber security provides cyber solutions, focused on threat intelligence services, mainly for the financial sector, critical infrastructure, public sector and the pharma sector. ClearSky focuses on creating a unique cyber suite to meet each client's needs, ranging from threat intelligence, assessing and preparing the company for emerging threats, identifying possible threat actors targeting companies, Cyber TTX and developing a new defense layer to prevent, detect and mitigate cyberattacks.
ClearSky is part of the Israeli Cyber Consortium (IC3) deploying cyber solutions in many countries around the globe. ClearSky brings to the table solutions such as providing the Consortium with Cyber Intelligence Services, Cyber Strategy, Deploying National CERT, Cyber Training and Cyber Solution Architecture.
Team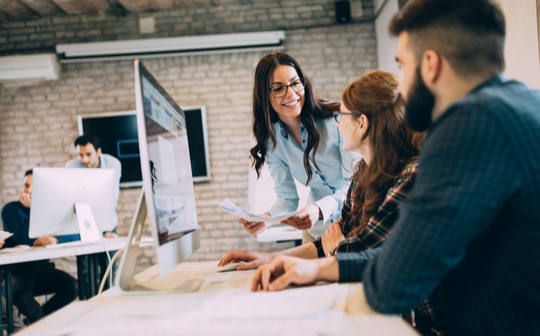 Over the years, our team has encountered numerous types of cyberattacks, from individual hackers to state sponsored attacks. We are helping top tier organizations to combat cyberattacks. 

We designed, built and operated the Israeli Civil Government's Security Operations Center, CERT, and research teams. As such, we dealt with countless attacks and incidents, including large-scale Denial of Service attacks, advanced malware, and high level attacks against the Internet infrastructure of the Israeli Government.
Our team of experts created a special methodology combining agility, adaptivity and a unique Knowledge Center to prevent millions of cyberattacks every single day.
Our team has:
• Developed the cyber strategy and methodologies for enterprises and companies.
• Established a Cyber Defense Shield, consisting of several defense rings.
• Designed and operated a Security Operation Center, working 24/7/365.
• Conducted Red Team activities and Advanced Persistent Threat (APT) simulation.
• Conducted tabletop exercises, risk assessment, vulnerability and penetration testing
• Created and managed an R&D team
• Managed the adoption of International Standards (ISO 27001, ISO 27032, PCI-DSS).
• Participated in formulating regulations, policies and best practices for cyber defense.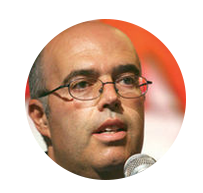 Mr. Boaz Dolev
Mr. Boaz Dolev, ClearSky's founder and CEO, is the former Israeli e-Government CEO (1999–2009) and during this time was responsible for the architecture and the infrastructure of Israel e-Gov. Mr. Dolev designed and built the "Israeli Government e-services infrastructure" and dealt with policy issues, implementation challenges and legislation issues. He also oversaw several advanced technology projects including R&D. Mr. Dolev has developed solutions in a variety of cyber security areas, including secure computer systems, secure communications systems and network intrusion detection. Mr. Dolev heads the "Cyber Security Information Committee" at the Standards Institute of Israel dealing with all relevant ISO standards.
Careers
Join us and be part of the team of experts making Cyberspace safer.
ClearSky is the home of many young cyber experts. Come and join our team of experts and work with the best!!
Send your resume to jobs@ClearSkysec.com