Extend your knowledge Of APT groups
Research results point to about two hundred main APT groups that make most of the attacks against large organizations around the globe. Among the groups are State Sponsored Groups and Cyber Crime Groups.
These groups are responsible for committing 80% of the attacks in cyber space, stealing data, information, IP or money. They corrupt business processes by hacking into computer systems or operational systems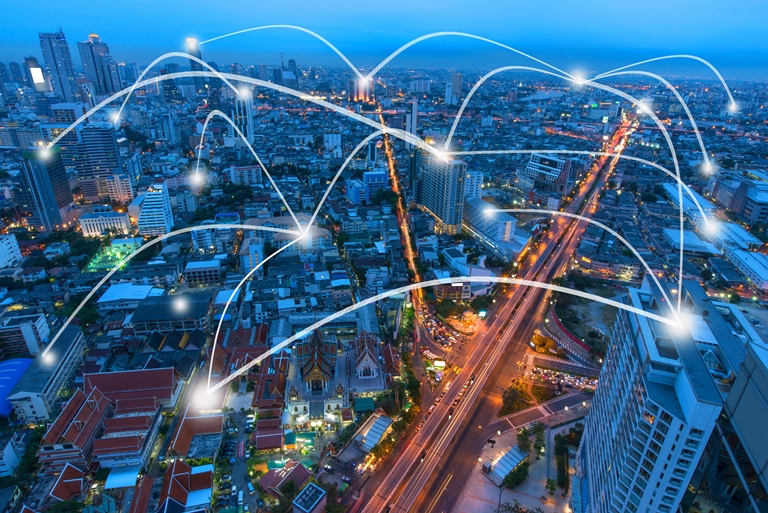 Method
ClearSky track all the groups and study their behavior, attack tools, members and leaders of the groups, their objectives and targets for attacks.
Every group is labeled with its own unique signature enabling us to track upcoming attacks by any APT group.
Then we provide our clients with Intelligence resources and data enabling our them to prepare security systems for the specific attacks and prevent cyber breach.
ClearskyResource©.
ClearSky has gathered data, information and knowledge about all APT groups, cyber crime groups, and hactivists targeting our clients. ClearskyResource© is one of the biggest knowledge centers for cyber intelligence. It combines data sources of attacks tools and infrastructure, extensive understanding and AI process of groups' methods, behavior patterns and people/players behind the scenes.