Strategic Consulting and Surveys
ClearSky's innovative strategy and perception of cyber defense assists companies to mitigate cyberattacks. Our knowhow, expertise and work experience with first tier enterprises, with our unique knowledge of the main APT groups of cyber attackers enables us to design and create a precise and relevant cyber defense architecture for organizations around the globe.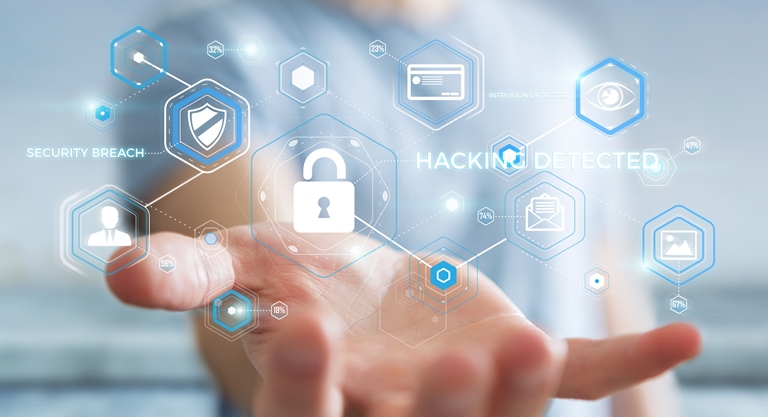 Cyber strategy is a joint process implemented hand in hand with both ClearSky's experts and the company's cyber teams. The new defense layer will be comprised of one layer of the internal systems and the other layer of external data such as relevant attack groups, weapons, infrastructure and exclusive ClearskyResources©.
Solution components
Mapping – Tech infrastructure, main cyber threats, critical assets of the organization, current defense layer and deployed security systems
Analyzing – Weaknesses, gaps in security layers and operational layer
Planning – Strategy work paper together with company's' cyber team
Executing – Building a new security shield with company's cyber team