Empower your cyber defense with knowledge
One of the biggest challenges that every CISO or Cyber Tsar faces is trying to understand the relevant cyber threat map, how the company might be attacked and how to defend the company's core systems.
The basic security layer focuses much attention on gateways like the Internet connection, web applications and other external connections. ClearSky will design a full, advanced solution for each organization, helping it to create a new and advanced cyber shield that will prevent, detect and mitigate attacks.
Over the last decade we have analyzed, planned and helped execute cyber defense architecture plans for organizations in the finance sector, critical infrastructure sector, pharmaceutical and government sector.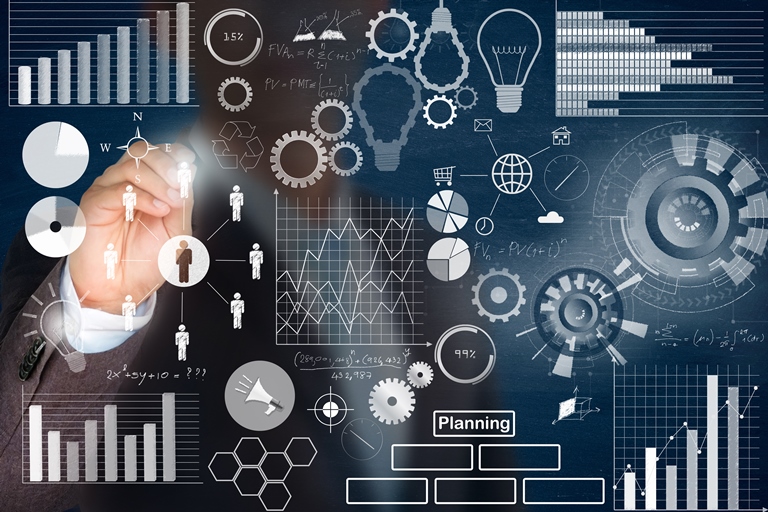 Planning
Planning cyber defense architecture is conducted hand with hand with the internal cyber team and only after fully understanding the core business goals of the organization. Our mutual goal is clear: creating a better and more rigid cyber defense line that will absorb any cyberattack, leaving the core business of the organization up and running
Executing
Executing architecture will be implemented in phases to meet budget constraints. We work together with the internal cyber security team, making sure old and new vulnerabilities are taken into account, validating accuracy of the plan vis-à-vis new updates and inputs of cyber threats and preventing new attacks.
Trusted advisor
ClearSky is a cyber security trusted advisor.  We help implement best of breed products.
We designed the architecture for central CERT and SOC arrays for countries and companies as a part of the Israeli Cyber Consortium, deploying cyber solutions in many countries around the globe.